INTEGRITY • QUALITY • PROFICIENCY
Looking for a contractor to bring your dream project to life? At Stoddard Builders we're here to help with everything from the simplest project in your home, to those requiring thinking outside the box. Haven't been able to find the right person to listen to what you're looking to accomplish? We specialize in difficult projects, listening to your goals and finding solutions. Need a contractor who can work with you to build your dream? You've come to the right place. From start to finish, our team of professionals is here for your building or remodeling dreams and to present options to bring your project to life.
At Stoddard Builders we pride ourselves on being the Southern Tier's Premier Builder and Remodeling Contractor.
Integrity
You can be sure your project will be completed as if it was our own home we were working on
Safety
We want our employees to return home safe to their loved ones every day, as well as leave the home they're working on in a safe manner during construction
Quality
Our work is held to the highest standards of quality
Fair & Honest Pricing
We will always give our customers a fair and honest price for the work being completed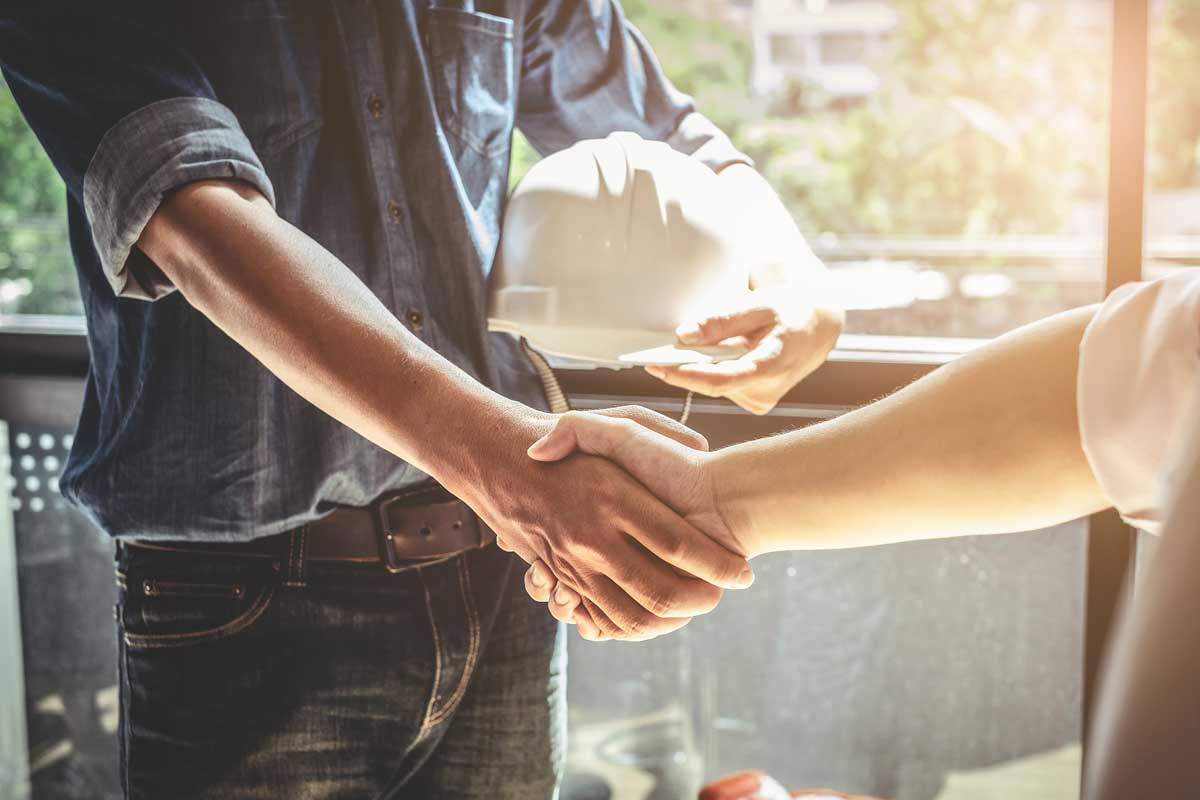 Seasonal Home Review Program
Who pays $99 for a seasonal home review?
Smart people.
People who know home values
You.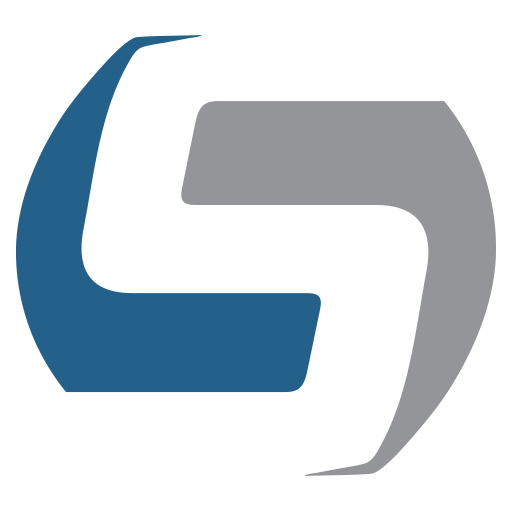 Chris S. - Castle Creek, NY

Project: Install Drywall
"Kurt Stoddard called me back promptly and we discussed the general scope of the project. We met in person so he could see specifically what was needed. He gave me a written, detailed quote including specifics of the job. He began work when he said he would be here. These are rare characteristics in my experiences with contractors! The job was done quickly and completely and addressed all the needs I had for the drywall ceiling project including removing the old drop ceiling and taping and mud. I will and already have recommended Kurt Stoddard to my family and friends. He will definitely be my first call for future projects of any size and scope including interior and exterior work."
Michael McGeevy

"Kurt has a very high standard for quality and he truly wants to work with you throughout your project to be sure the final result exceeds your expectations. He's a man of high integrity and character and I highly recommend him …"
Joan Ticknor

"Dependable! Quality work and reasonable. No job is too small or too big. Highly recommend."
Tammy W. - Owego, NY

Project: Build or Replace a Deck or Non-Masonry Porch
"Dependable! Quality work and reasonable. No job is too small or too big. Highly recommend."
Susan P. - Endwell, NY

Project: Build or Replace a Deck or Non-Masonry Porch
"Professional, reasonably priced, and deliver on what they promise."
Judith S. - Apalachin, NY

Project: Build or Replace a Deck or Non-Masonry Porch
"Kurt gave us a very fair estimate for replacing our 12 X 12 deck. The work was started and completed exactly according the schedule that he proposed. We love our new Trex deck. We have posted before and after pictures on Facebook so all our friends can see his professional work. We will definitely use him again."
Dick D. - Endwell, NY

Project: Build or Replace a Deck or Non-Masonry Porch
"Kurt did an excellent job. He did what he said he would do, he did it in a timely manner, and he produced excellent results at a fair price. Not only would I use him again, I have recommended him to family and friends."
Marc L. - Apalachin, NY

Project: Build or Replace a Deck or Non-Masonry Porch
"Kurt is a pleasure to deal with. Straightforward and trustworthy."
Greg M. - Vestal, NY

Project: Build or Replace a Deck or Non-Masonry Porch
"Very informative as to what he was going to do. Gave us suggestions as to type of wood and design."
Michael & Carol R. - Johnson City, NY

Project: Repair a Deck or Porch
"We were extremely pleased with the work he did. Showed us he had insurance and we signed a contract (which we liked). His work was a professional job and we would DEFINITELY HIRE HIM AGAIN. We recommended him to some family members who were looking for someone to do some remodeling. 5 Star Rating!!! Michael in Johnson City."
Becky S. - Binghamton, NY

Project: Repair a Deck or Porch
"KS completed the job very quickly and did not interrupt the job to work on other jobs. Very satisfied."
Michael A. - Vestal, NY

Project: Build or Replace a Deck or Non-Masonry Porch
"Top notch work; he was responsive to our requests. We are very pleased with the results."
Terry O. - Binghamton, NY

Project: Hire a Handyman
"e made an appointment with me and was ON TIME. Finished the job quickly. Very courteous. He took off his boots before entering the house. Friendly. "
PO Box 298 • Vestal, NY 13850
info@stoddardbuilders.com